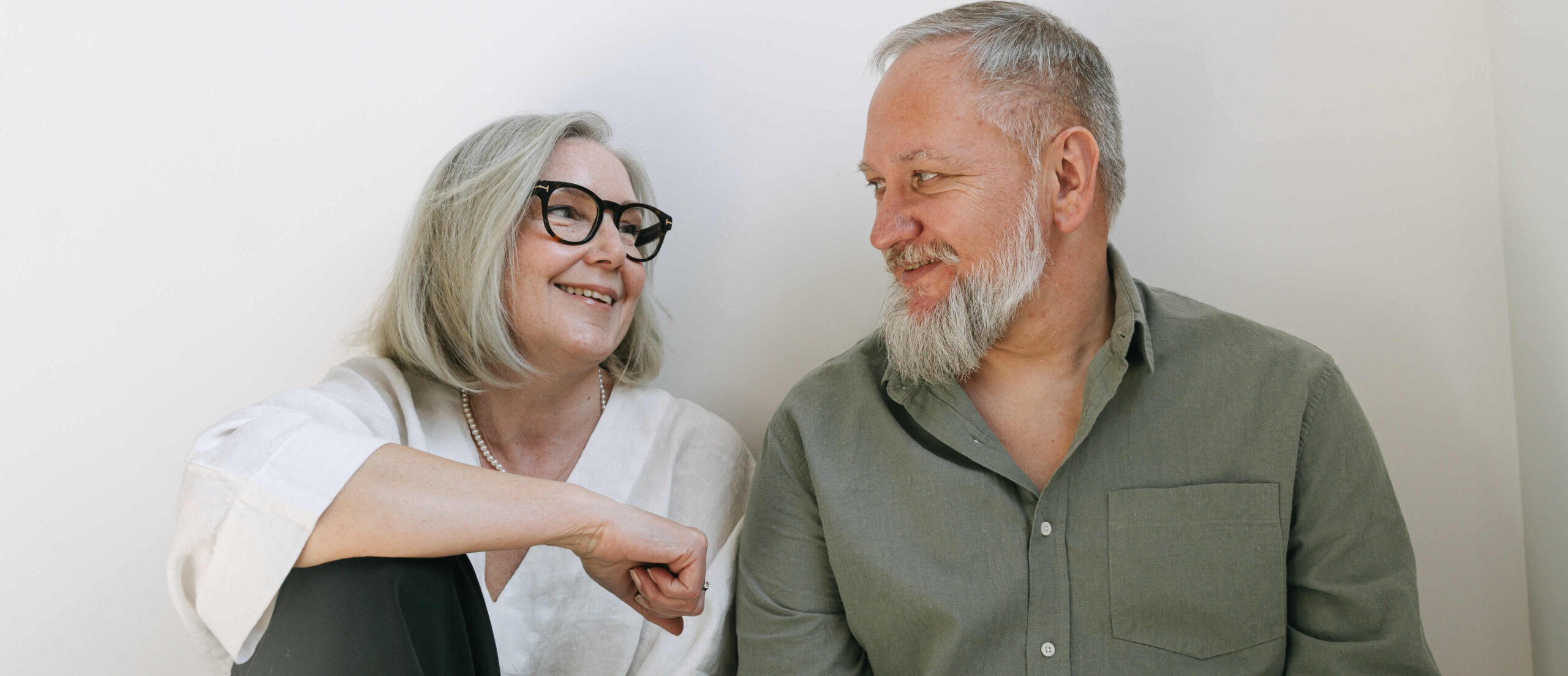 Aging in Place
Aging in place is an idea that can help you or your loved ones continue living a full life in the home of your choice. It isn't about growing old; it is about being prepared for the changes in your life that occur as you grow older.

Aging in Place Articles
These aging in place articles are cultivated from our staff and a selection of authors who have insight and experience in helping older adults continue to live thier best life in the homes that they choose.